FEATURES & DOCS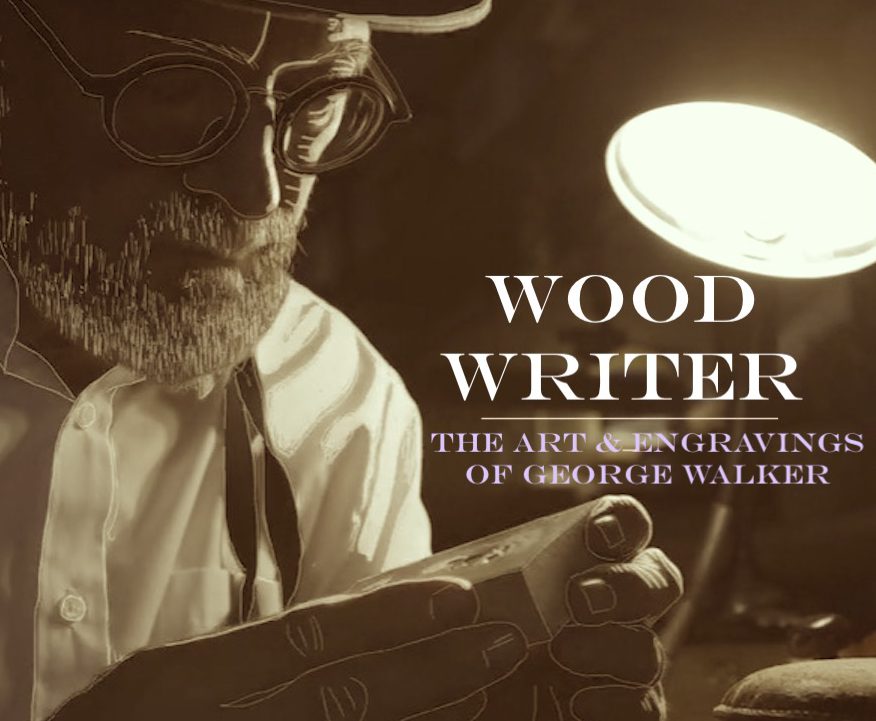 WoodWriter: The Wordless Art Of George A. Walker

Cast & supporters screening of Woodwriter 
May 20, 2022 at the Royal Cinema in Toronto, 7:00PM!
March 2022:
Director- Jeff Winch (Animal Tracks, Bending The Rails)
Music Score: Nicholas Stirling
A spirited profile of award-winning Canadian woodcut artist/engraver, author George A. Walker, from his rural roots to established creator of award-winning 'wordless' books published as limited collector editions through his own bespoke press and commercially through Firefly Books Canada
"Collective City" documentary series


Directors- Richard Mongiat & Dave Sylvestre
Music Scoring: Nicholas Stirling
Collective City is the brainchild of visual artists Richard Mongiat & Dave Sylvestre.
This 25 x 15min. series in production since 2013, focuses a lense to Toronto's impressive history of arts collectives from 1985 to the present and future.
MAY 2022: "Art Spin" collective episode #15
MARCH 2022: "Name 10 Parts Of The Body" collective episode #14 score completed
JULY 2021: "23rd Room" collective episode #13 score completed
OCT 2021: "TwentyTwenty Arts" collective episode #12 score completed
MARCH 2019: "Painting Disorders" collective episode #11 score complete
APARTMENTALIZED: Feature Film
Director- Damien Dornford (Poke Folks)
Orchestral-electronic hybrid score for this indie drama-fantasy
about an isolated video game designer who is starting to see his games come to life- in a bad way
Music Album Production
CELINA CARROLL "At The Right Time" album
June -December 2019:
completed all recording and mixing production for the wonderful, evocative debut album of
"cinematic folk" from veteran singer/songwriter/performer CELINA CARROLL (Mother Tongue, Ina Unt Ina,
Donné Roberts, Mary Margaret O'Hara, Chip Yarwood…)

Featuring acoustic parlour guitars, berimbau, bass & percussion, flute, keys
Guest musician: Chip Yarwood (flute, bass, drums, prepared guitar)
Album release : TBD pending COVID opening
ARTIST: INA UNT INA
September 2019- January 2020: recording and mixing production on 4 new cover songs by inveterate, irreverent, iconoclast cabaret duo INA UNT INA (Christina Zeidler & Celina Carroll) Release date TBA….