FEATURES & DOCS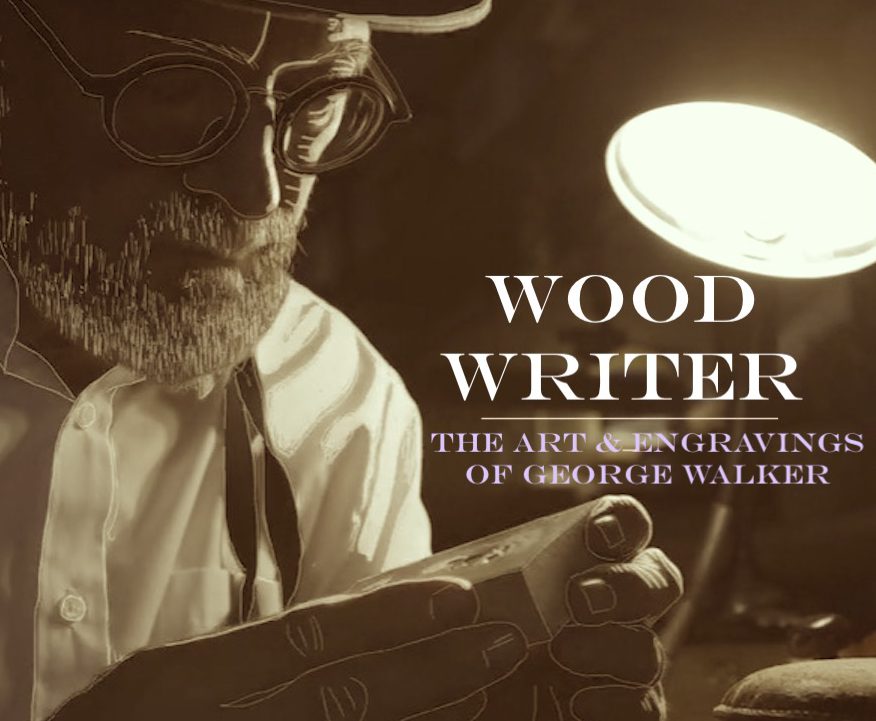 March 2022:
Director- Jeff Winch (Animal Tracks, Bending The Rails)
Music Score / Arrangements: Nicholas Stirling
A spirited profile of award-winning Canadian woodcut artist/engraver, author George A. Walker, from his rural roots to established creator of many award-winning 'wordless' books, published as limited collector editions through his own bespoke press, and commercially through Firefly Books Canada.
"Collective City" documentary series


Directors- Richard Mongiat & Dave Sylvestre
Music Scoring: Nicholas Stirling
Collective City is the brainchild of visual artists Richard Mongiat & Dave Sylvestre.
This 25 x 15min. series in production since 2013, focuses a lense to Toronto's impressive history of arts collectives from 1985 to the present and future.
SEPTEMBER 2022: "Outlaw Neon" collective episode #16 completed
MAY 2022: "Art Spin" collective episode #15 completed
MARCH 2022: "Name 10 Parts Of The Body" collective episode #14 score completed
OCT 2021: "TwentyTwenty Arts" collective episode #12 score completed
JULY 2021: "23rd Room" collective episode #13 score completed